MUDITA
THE CLASSIC TURNTABLE CHOICE FOR MODERN LIVNG



MUDITA – DESIGN AND SOUND

Mudita is made from rosewood – the favoured material in the 1950's and 1960 design tradition. It is a timeless and long lasting choice

The classic look of the Mudita turntable is made to last for years to come. In Sanskrit Mudita means gladness or a positive and optimistic state of mind. From the field of psychological science we know that this state is one of the main ingredients of a happy life. We believe that our beautiful turntables can contribute to a happier life, so buy it use it and enjoy…
We strive towards continuous innovation and transformation to reach for the highest level of design and sound quality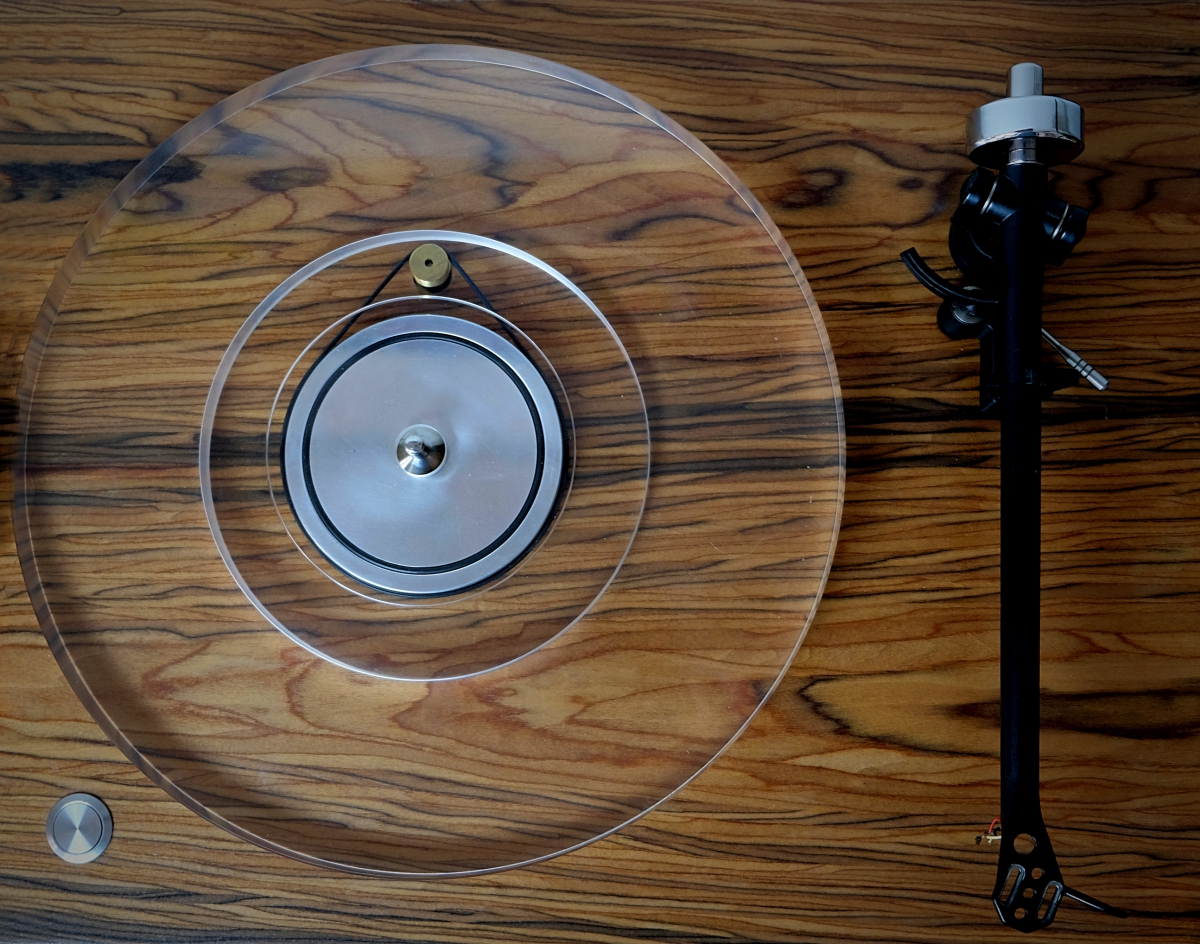 Beautification for your Home
The Mudita Turntable is made from Santos rosewood, resembling that classic Brazilian rosewood both in colour and its spider web like veining. Brazilian rosewood was the preferred material in the 1950's and 1960's furniture design, being used by such icons as Hans Wegner, Charles Eames and Arne Jacobsen. Unfortunately the industrial use of Brazilian rosewood meant the rapid decline of the trees and since 1992 its use has been forbidden. The Santos rosewood is a great replacement for the Brazilian rosewood and like our other turntables the Santos Rosewood we use is part of the Save the Rainforest Projects (SaRaiFo).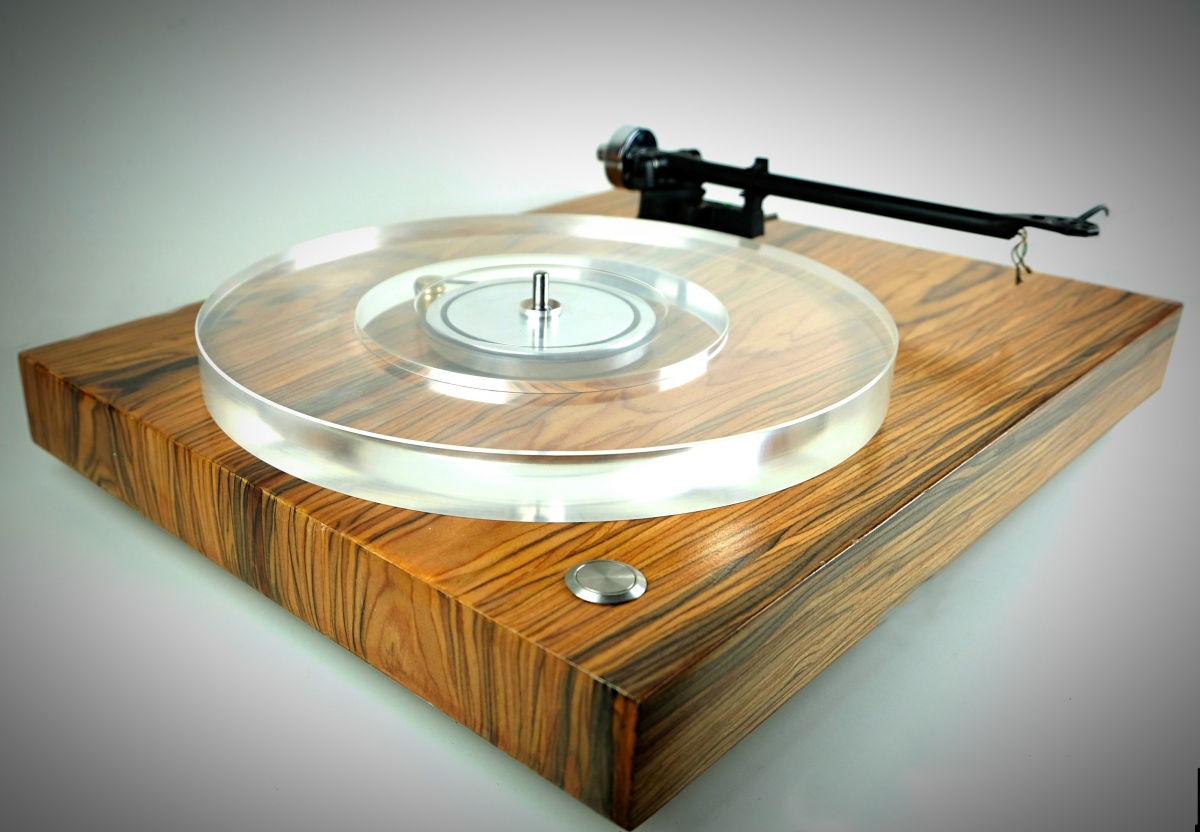 The perfect fit for modern living
The Santos rosewood has a beautiful appearance. It has a big variety of colours, which ranges from a light and golden brown to a very dark brown, with yellow and purple touches. This variety creates outstanding contrasts in this special wood and makes it a great choice for the Mudita Turntable. A perfect fit for the modern living room.
"My record collection probably tells the story of my life better than I could in words"