KARUNA
Integration of design and s
ound
KARUNA – DESIGN, CARE AND PERFECTION
Like all our turntables Karuna is built with care and a continuous strive for perfection in design and sound.
Karuna means compassion, which is one of the pillars in both the Eastern and Western spiritual traditions. According to Yoga Sutras compassion should be projected in all our actions, both towards our self and out to the whole world.
We on our hand try our best to integrate compassion into every turntable made.
OUR GOAL IS TO BUILD AND DESIGN TURNTABLES THAT WILL STAY IN YOU HOMES FOR MANY YEARS TO COME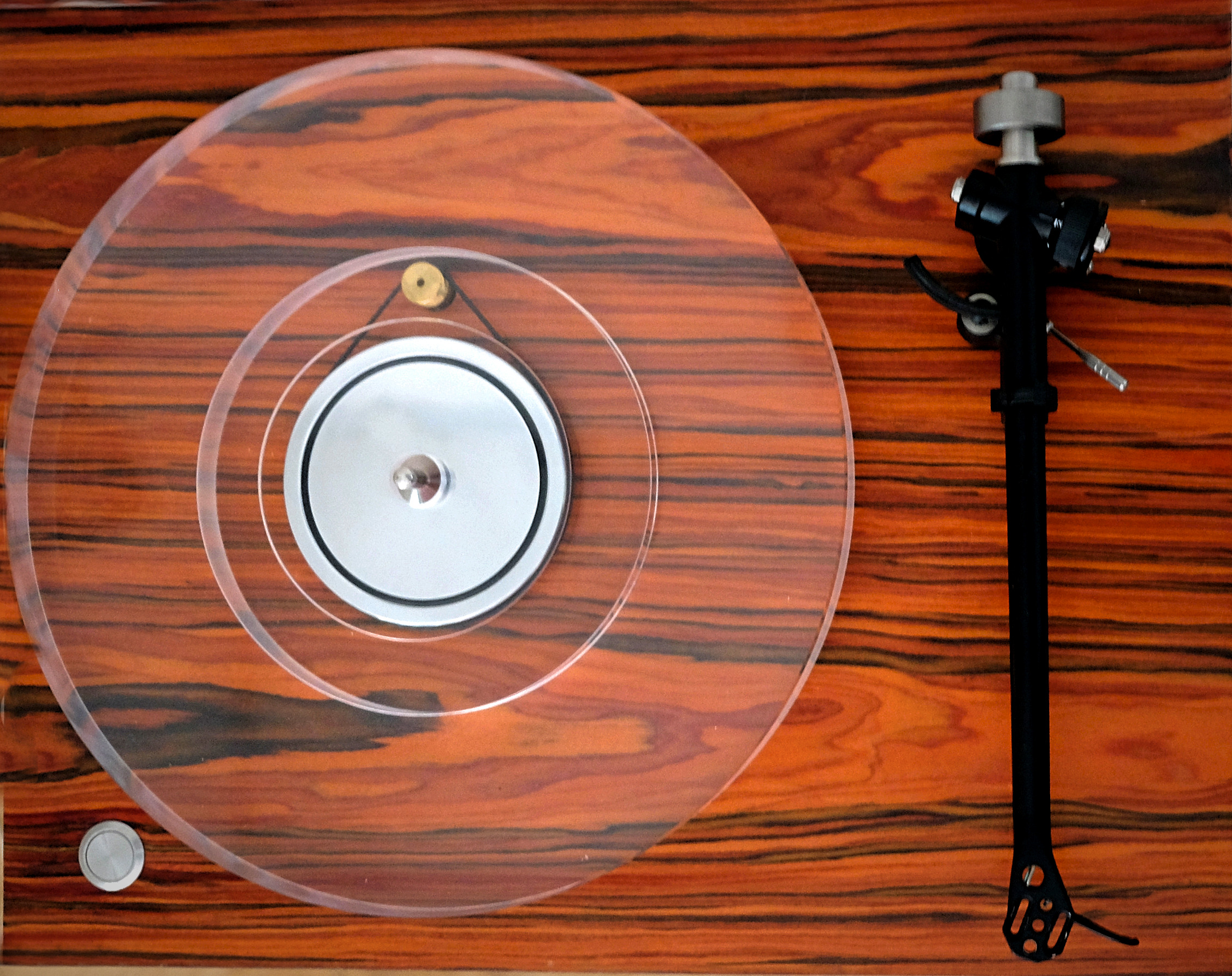 The Cocobolo Experience
The Karuna Turntable is made from Cocobolo veneer. We know Saul Goodman wanted his Cocobolo table. We can't give you that but we can offer a turntable made from Palissandro Cocobolo or Nicaraguan Cocobolo. It has an orange or reddish-brown colour with darker irregular traces and black veining.
"The digital world is so convenient and nice, but just playing back a vinyl record is a much warmer, hotter, more present feeling"